ICA Rectors and Deans Forum 2022
Association for European Life Science Universities (ICA)
Bending the Curve for Biodiversity: challenges and opportunities for life science universities
&
Life science universities addressing
Knowledge Security
To be held on Thursday 20 and Friady 21 October 2022
at the Agriculture Academy, Vytautas Magnus University, Lithuania
The goal of the ICA's Rectors and Deans Forums
This annual ICA Forum for Rectors, Deans and senior management of agricultural and life science universities in Europe aims to provide these university decision makers from ICA's member universities with the opportunity to meet, to discuss current issues in the agricultural and life sciences and to exchange views on issues with relevant stakeholders in industry, government and NGOs.
This Forum will address two themes as outlined in paragraph A. On Thursday "Bending the Curve for Biodiversity" and on Friday morning "Knowledge Security".
A Forum Foci


1 Bending the curve for Biodiversity
The challenge is for the co-creation of a transdisciplinary research agenda that tackles the ambitious task of bending the curve of biodiversity loss in the focal areas:
Biodiversity in the Food System
Human–Wildlife Interactions
Realisation of the Multiple Values of Nature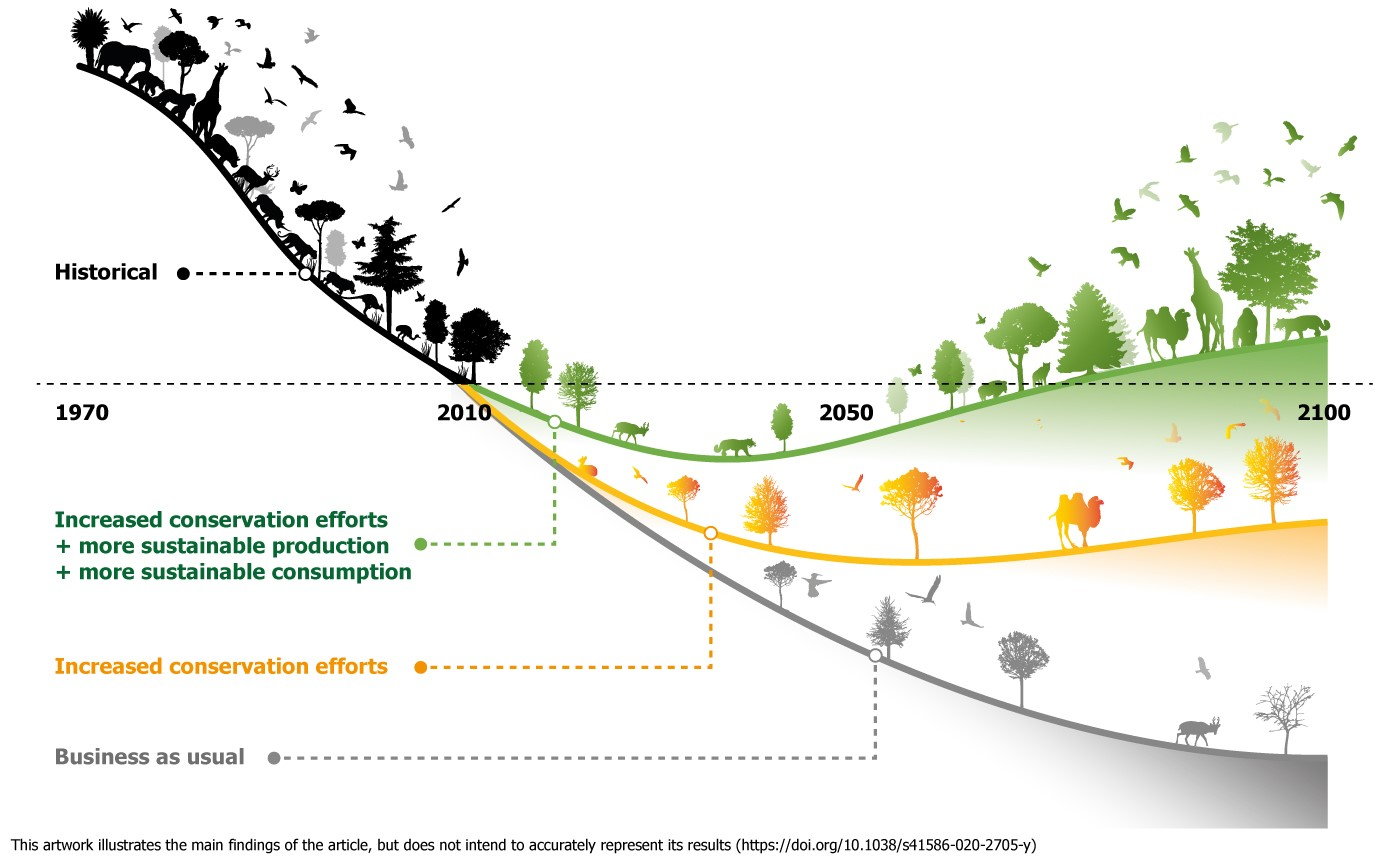 2 Addressing Knowledge Security
Science has always been based on the idea and ideal of free exchange of information, results, scientists and students. Only by freely exchanging scientific ideas, the results of scientific research and scientists are we able to make progress in scientific understanding of the social and natural world; and hence to contribute to a better global society and planet. The European and global movement of Open Access publication, Open educational resources and FAIR data (as discussed during the ICA Forum 2021) pays tribute to that.
However, increasingly life sciences (and all) universities are confronted with developments and risks that endanger the idea of free exchange of science, research and scientists/students: Economic espionage (by private or state actors), dual use of university knowledge and technologies, cyber-attacks by criminals, unwanted influence of students and researchers, unethical and inappropriate use of research results, and foreign interference can no longer be ignored by (life science) universities. Hence there is a growing call by the media, by state authorities and the EU, by private-stakeholders, by university supervisory bodies as well as by scientists to develop activities and programs for what can be labelled "knowledge security". This can conflict with university's ideal of free exchange of information, research results and scientists. How to cope with that?
This Friday morning session will explore the security risks faced and experience of life science universities. We will discuss programs and activities that have been developed by ICA members to handle these risks and outlooks towards the future.
B Expected outcomes
The delegates will take back to their universities their reflections on
the knowledge-based evidence that is needed to make effective and inclusive decisions for the conservation and sustainable use of biodiversity;
the approach to educating their students that will empower them as our future leaders to address and act to protect and enhance biodiversity.
Possible strategies and actions by life science universities to address knowledge security challenges.
C Target Audience
The forum is primarily aimed at Rectors, Presidents, Deans and Senior Management in agricultural and life science Universities. In addition, academic/faculty staff and degree programme coordinators are encouraged to participate.
D Forum Organising Committee
Antanas Maziliauskas, Agriculture Academy, Vytautas Magnus University, LT; Julian Park, University of Reading, UK; Arthur Mol, President of ICA & Wageningen University and Research (WUR) NL; and Simon Heath, ICA Deputy Secretary General